Let's Not Get Carried Away!
Atul and Justin are playing the hell out of a first person shooter with very limited shooting. The game is Warhammer: The End Times – Vermintide and is developed and published by Fatshark. Vermintide is set in the Warhammer universe and occurs just before "The End Times".
Vermintide is an online coop game that can have up to 4 players playing together through various types of levels. The ultimate goal is take down as many rat-men as possible while staying alive to reach the end. Players can play as one of five characters: the Witch Hunter, the Bright Wizard, the Elf, the Dwarf, or the Soldier. All characters (more or less) are on the side of good and fight tooth and nail against the skaven horde. They are basically the most awesome exterminators in history.
It is an older game, released in 2015 for PC and 2016 for consoles, but has aged quite well. The graphics and sound are all top notch, and Vermintide 2 was released this year for PC and XBox One. The PS4 release date hasn't been finalized at this time but hopefully it will be soon.
Ales From Beyond the Valles
Our annual pub crawl came and went this year in Roncesvalles in Toronto, and as always it was a blast. We started at 3PM and managed to hit 7 pubs along the way until calling it quits just after midnight. The lineup for the night was as follows:
Atul's art is in full display in the poster/t-shirt design for the occasion. Check it out! Also, a big shout out to Toronto Tees who made the official t-shirts of our outing.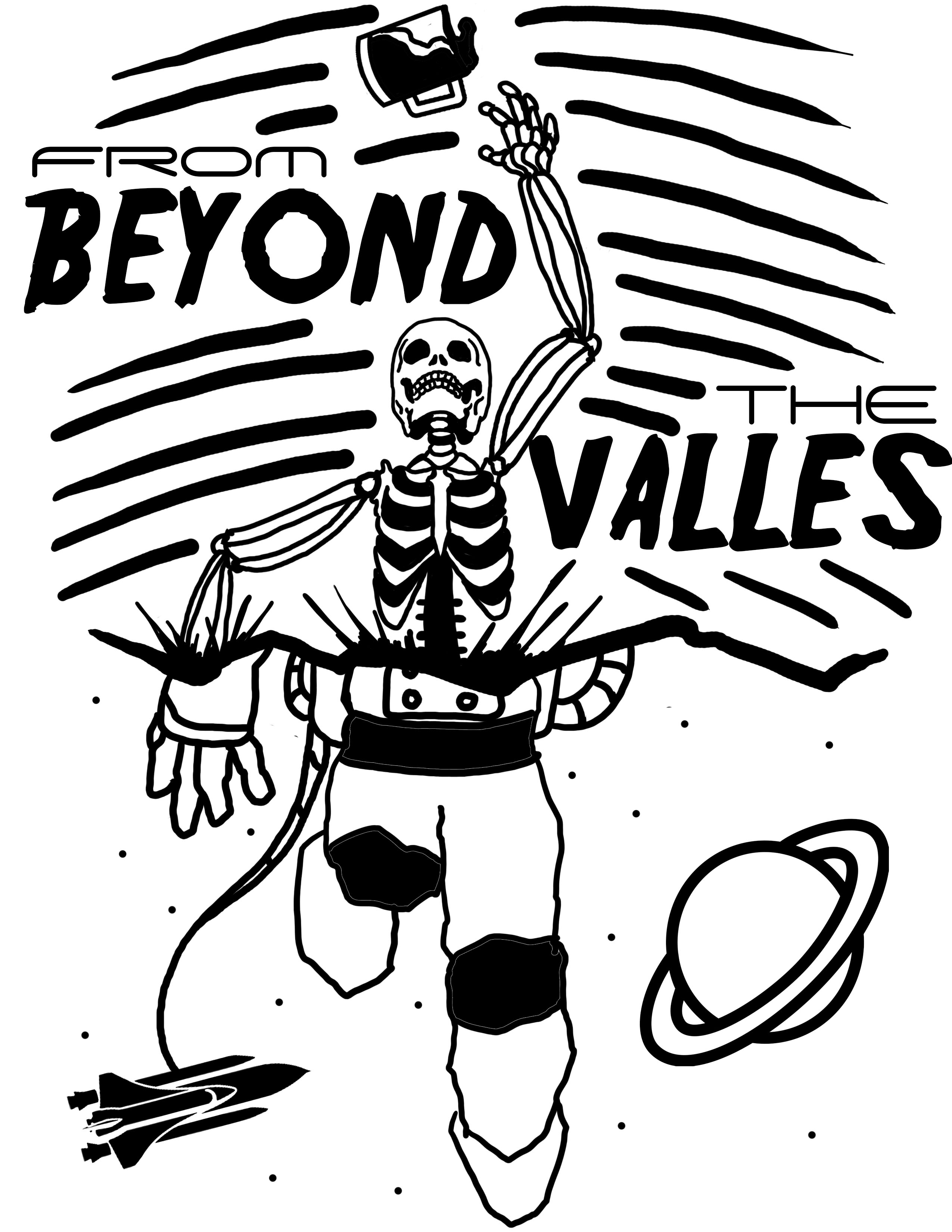 Podcast: Play in new window | Download
Subscribe: Apple Podcasts | Google Podcasts | Stitcher | RSS